Founded in 2010, Kingdom Productions is a video production company based in Trianon, Mauritius.
KP is owned by the founders of the Euro Media Group, Europe's leading provider of broadcasting facilities and services. With its team of 14 full-time professionnals from both Mauritius and abroad, KP provides a range of production services:
Technical set-up & maintenance
Live Production
KP is the only company in Mauritius with full HD international-standard equipment offering live production ready for broadcast from anywhere, with KP's mobile production units, or from KP's TV studio and Trianon Convention Centre which are both fully wired for production.
Every year, KP produces 300 TV programs (talk shows, interviews, teaching series) and 100 live events (conferences, sporting events, concerts). Here are some of our latest projects:
Post Production
KP's post production facilities include 1 client review and final mix audio suite, 4 video editing suites and 3 audio recording suites. KP's editors have worked on local and international projects: Corporate videos, Promo videos, Event highlights, Movie trailers, Mini-series...
See our studio
KP's spacious 135m2 fully air-conditioned TV studio can accomodate a number of different layouts and offers: Infinity curve, Control room with audio mixing booth, Professional studio lights, Dressing room, VIP room...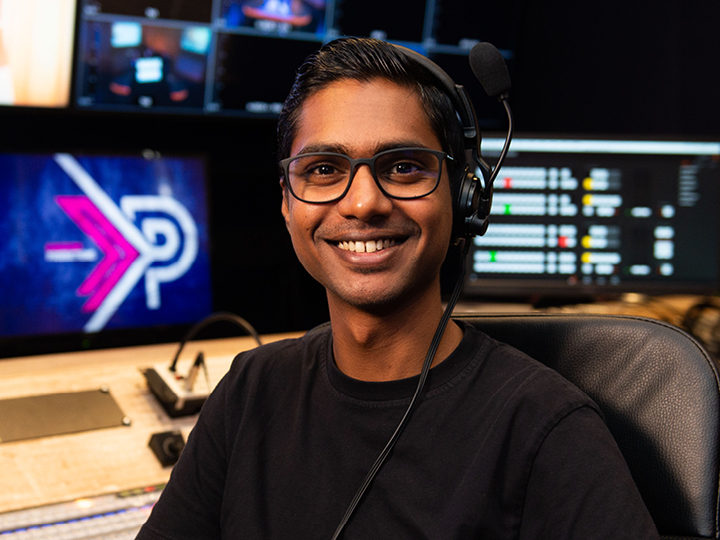 Ashvin Gorayah
Live Production Director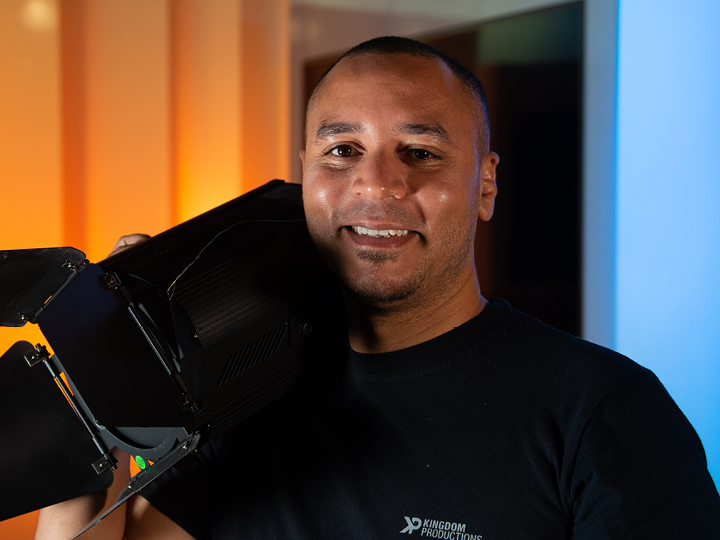 Jeff Antoinette
Light Technician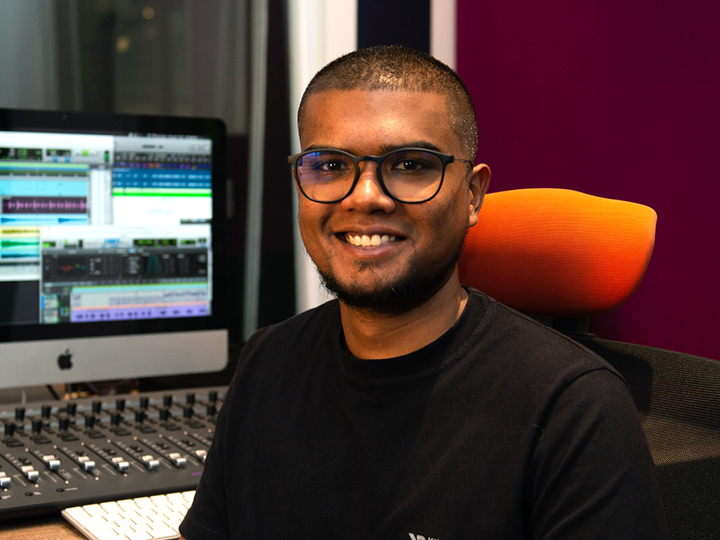 Ashley Bienaimé
Audio Technician